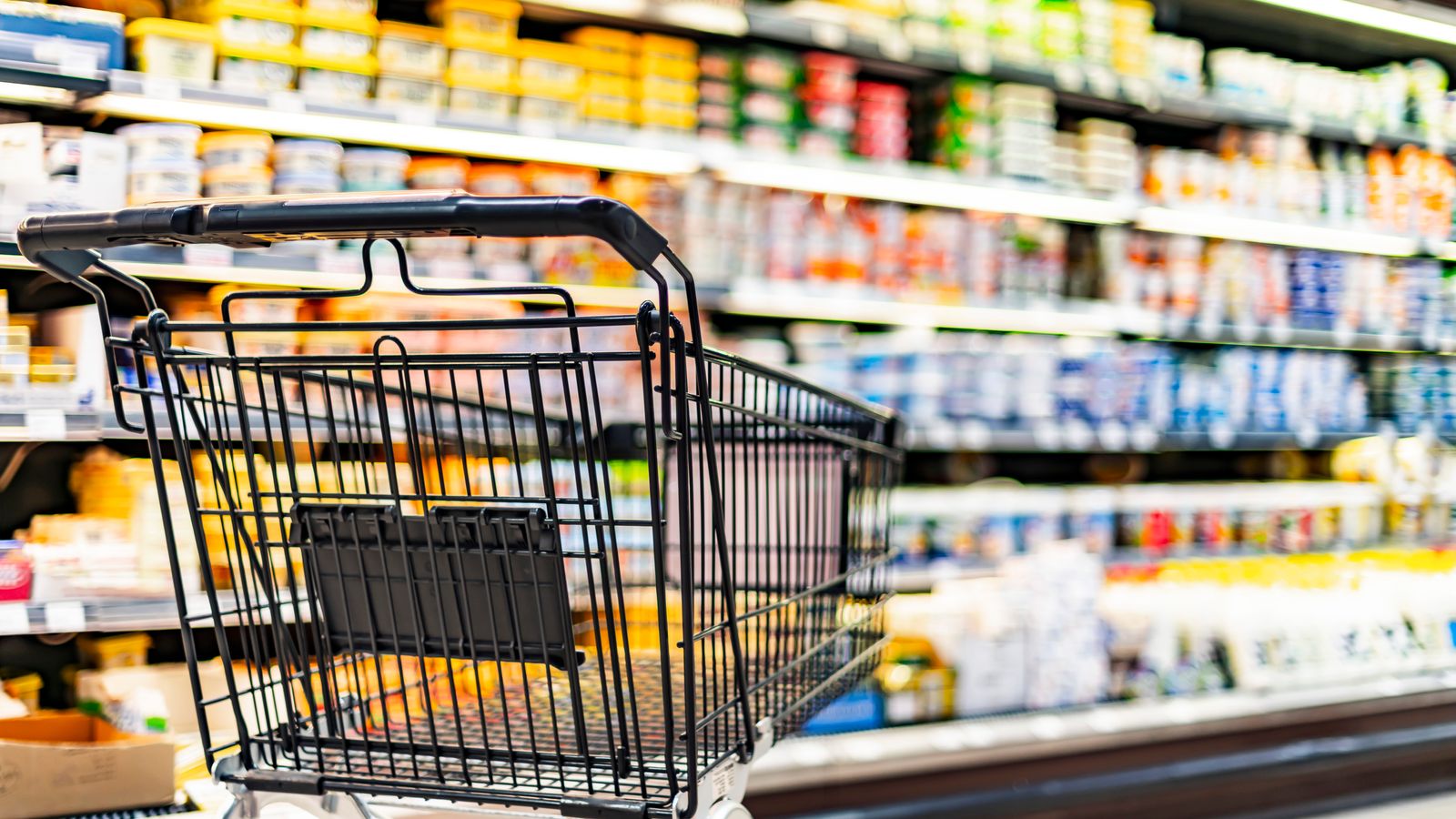 Food Inflation in UK Continues to Rise Despite Slowing Trend
The cost of food in the UK continues to rise, with a 15.4% increase in food inflation in the year to May, according to a new report by the British Retail Consortium (BRC) and Nielsen.
However, the rise is slightly down from April's record-breaking increase of 15.7%.

Despite the slowing of food inflation, overall inflation in shops rose from 8.8% to 9%, a record high.

Helen Dickinson, the BRC's chief executive, believes that food inflation "might be peaking" but warned against plans for price caps on essential items, saying it could hamper the recent progress in slowing food inflation.