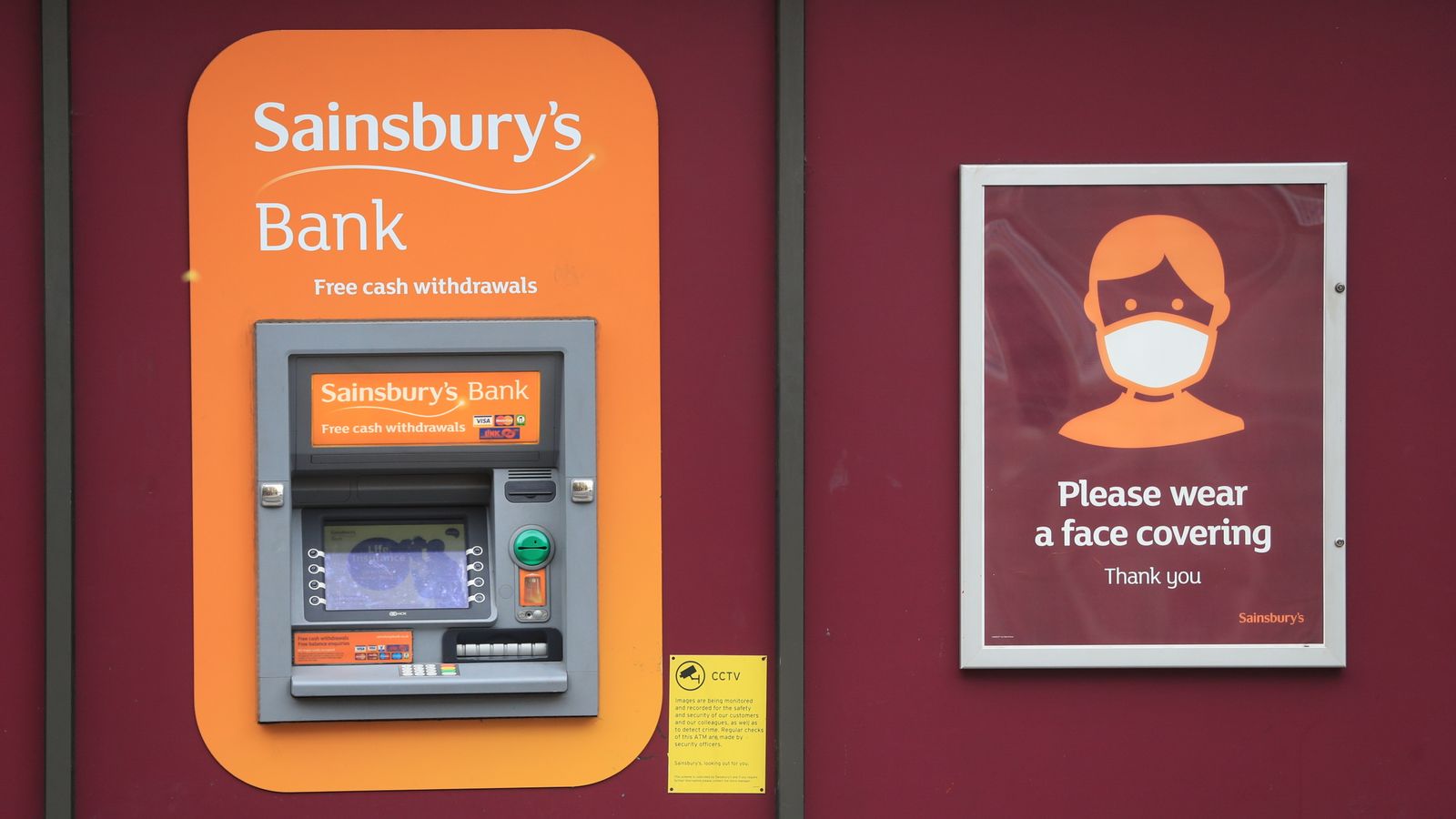 Co-operative Bank finds Sainsbury's un-cooperative over £650m mortgage deal
Talks between the two mid-tier UK lenders about a transaction have fallen apart amid a disagreement on the price the Co-operative Bank would pay.
The Co-operative Bank and Sainsbury's Bank have called off talks about a £650m mortgage deal after failing to agree on a price for the supermarket-owned portfolio.

Sky News understands that the former mutually owned lender is no longer in talks about buying the book from Sainsbury's Bank.

A sale process, reported last month by Sky News, has been under way for some time.

It was unclear on Monday evening whether Sainsbury's Bank was proceeding with another party or discontinuing the sale process.

The auction has been run by advisers at Deloitte.

Starling Bank also expressed an interest but withdrew from the auction months ago, the insider added.

A sale would herald Sainsbury's Bank's formal exit from the UK mortgage market after it ceased new lending in 2019.

It continues to offer a range of other financial services.

Retail rival Tesco is weighing a disposal of its own broader banking operation, Sky News revealed last month.

Spokespeople for both the Co-operative Bank and Sainsbury's declined to comment.