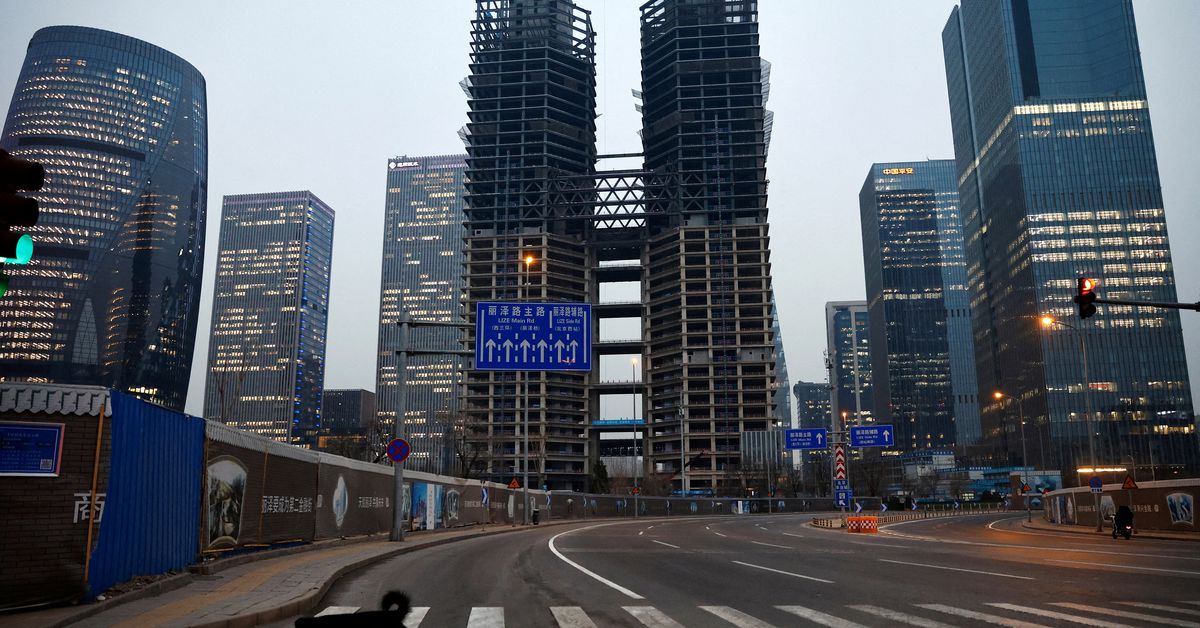 China reopening spurs record inflows into emerging market funds - BofA
Investors poured a record $12.7 billion into emerging-market debt and equity funds in the week to Wednesday, in response to China's easing of its COVID-19 restrictions on activity, data on Friday from BofA Global Research showed.
The sudden shift in Chinese policy has boosted many different asset classes, from commodities and mining stocks to currencies and equity markets in popular tourist destinations.

Hong Kong's share benchmark, the Hang Seng Index closed on Friday at an over six-month high ahead of the Lunar New Year Holiday. Chinese onshore blue chips went into the break at a five-month peak.

The BofA data also showed weekly flows of $14.4 billion into bond funds, $7.5 billion into equities, $0.6 billion into cash and $0.6 billion from gold.

European equities witnessed their first weekly inflow in almost a year. BofA said there were $0.2 billion of inflows to European stock funds, the first inflows in 49 weeks.

Europe has benefited both from China's reopening as well as recent declines in gas prices.

BofA's "Bull & Bear indicator" is at 3.5, a 10-month high driven by the inflows into emerging markets.

Nonetheless, the note also says that markets are still facing several major uncertainties despite the recent optimism, as central banks near the end of their aggressive interest rate hikes, as well as the possibility of an economic "hard landing" and political tension in the United States around its debt ceiling.

"We are in the trickiest part of the investment cycle: tightening ending but easing far from beginning, inflation over but recession not yet begun, China reopen vs US recession…little wonder Wall St narratives (are) changing quicker than a TikTok video," it said.