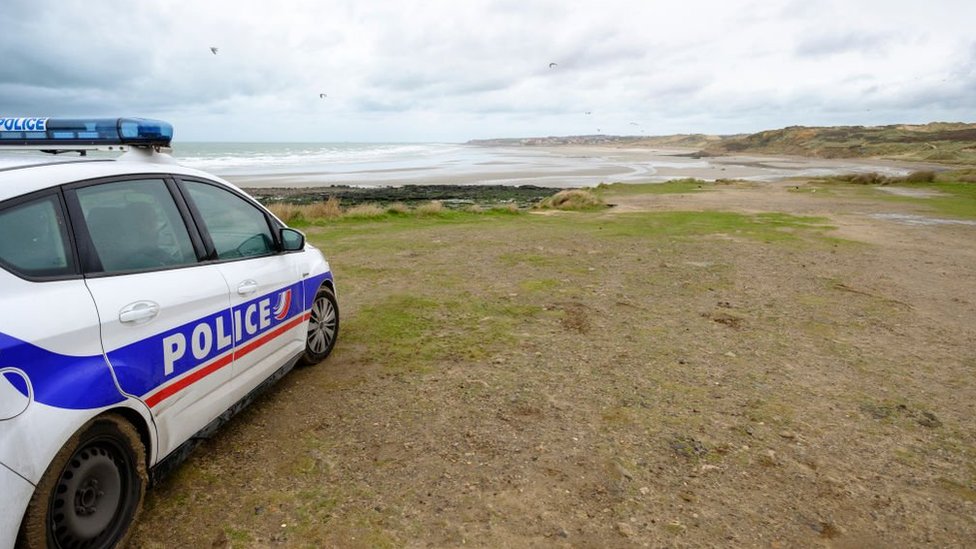 French Army Soldiers Charged with Failure to Save Migrant Boat, Resulting in Deadliest Incident of Its Kind
French police have charged five soldiers with failing to help a boat of migrants that sank in the English Channel on November 24, 2021, leading to the deaths of 27 people.
Nine people in total have been detained for questioning, and the incident is the worst of its kind on record.

The migrants were mostly Iraqi Kurds aged seven to 46, and the group's spokesperson welcomed the news of the indictment.

The incident happened when the small craft sank shortly after leaving the French coast, and rescue teams responded 10 hours later.

The UK government has pledged to tackle small boat crossings of the English Channel after record numbers arrived by that route last year.