During a star-studded evening kicking off Chanel's No. 5 in the Stars takeover of the New York City landmark, actresses Taylour Paige, Dylan Penn, and Lauren Ridloff speak to L'OFFICIEL about what No. 5 means to the modern woman.
"Five is a good number for me," Zola star Taylour Paige says. "I was born on [October] fifth; I've been seeing fives all day-my room number is 505, even my fitting today was on the 14th floor, which one plus four is five; and it's the fifth! Which Chanel did intentionally. So I'm feeling this alignment."

A significant number for the evening, Chanel invited actors, musicians, athletes, influencers, and fashion insiders to fête the 100th anniversary of its iconic Chanel No. 5 fragrance at Rockefeller Center on November 5. Featuring a special performance from Mary J. Blige, presentation by professional ice skater Elladj Balde, and show by the Brass Queens Band, the celebration of Chanel No. 5 in the Stars delivered much excitement.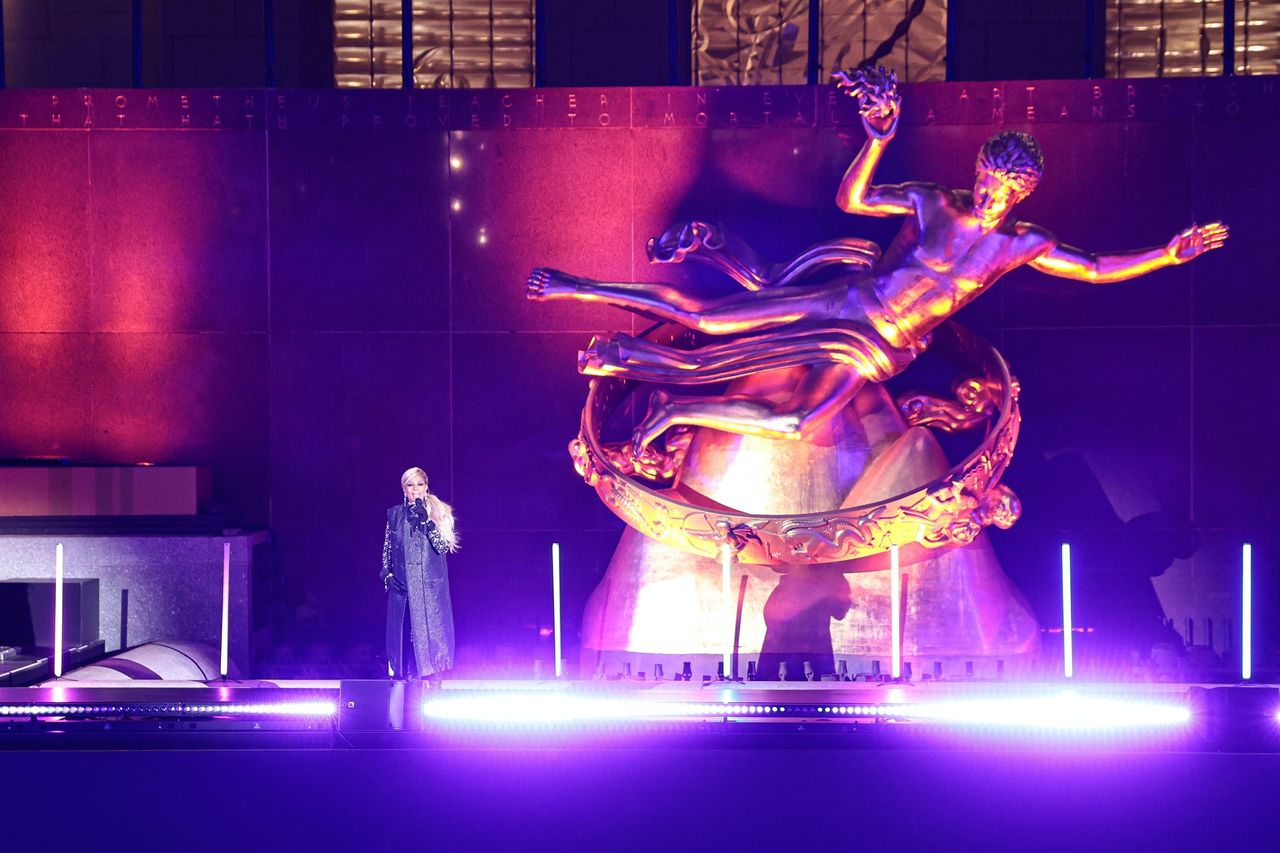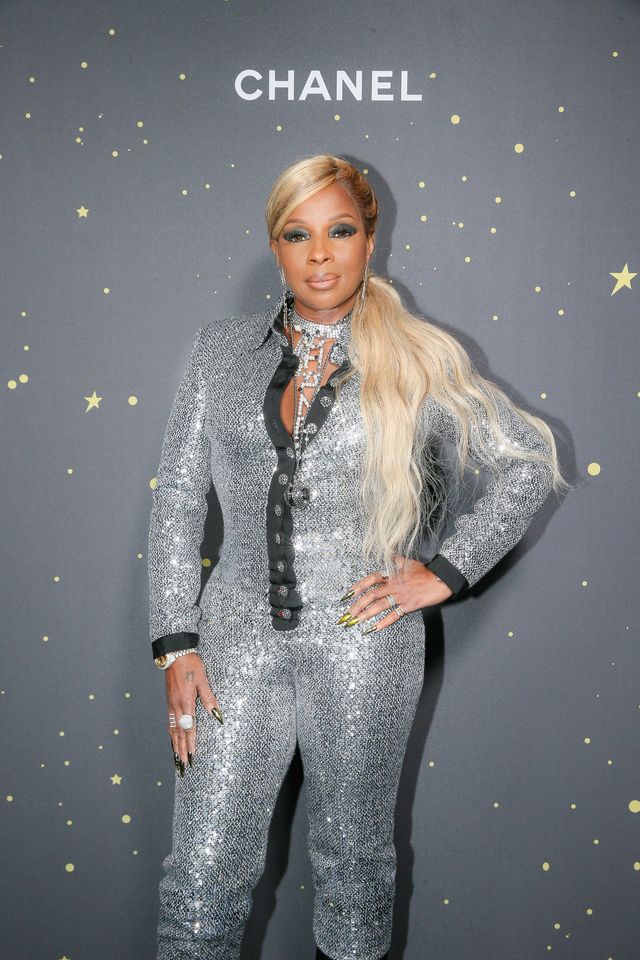 Transforming the Channel Gardens into an exhibition where visitors can walk through the history of the famed perfume, from the evolution of its bottle to the story of the scent, the display culminates at the world-famous ice rink now emblazoned with the Chanel No. 5 logo. Additional No. 5-inspired games, a guided scent discovery, and special No. 5 in the Stars animations add to the festive spirit. The general public is invited to experience the takeover from November 6 to November 12.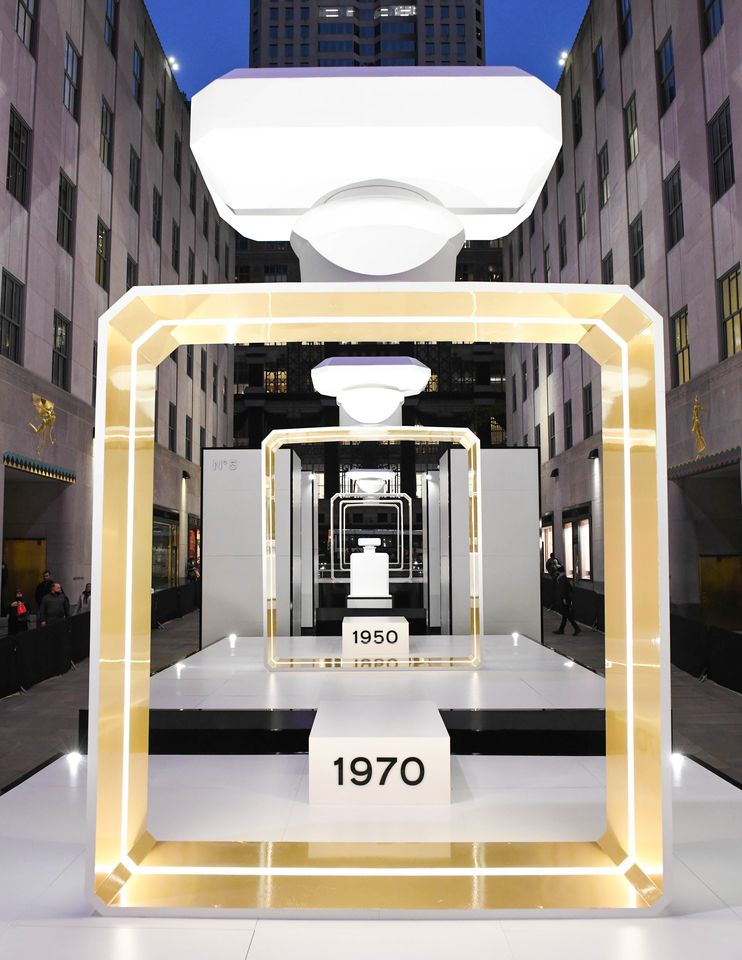 Over the fragrance's 100 years, No. 5 has earned plenty of star power of its own. From famous fans like Marilyn Monroe to becoming the world's most recognizable fragrance, its impact has endured. No. 5 was the first scent created by a woman, and it continues to resonate with women across generations.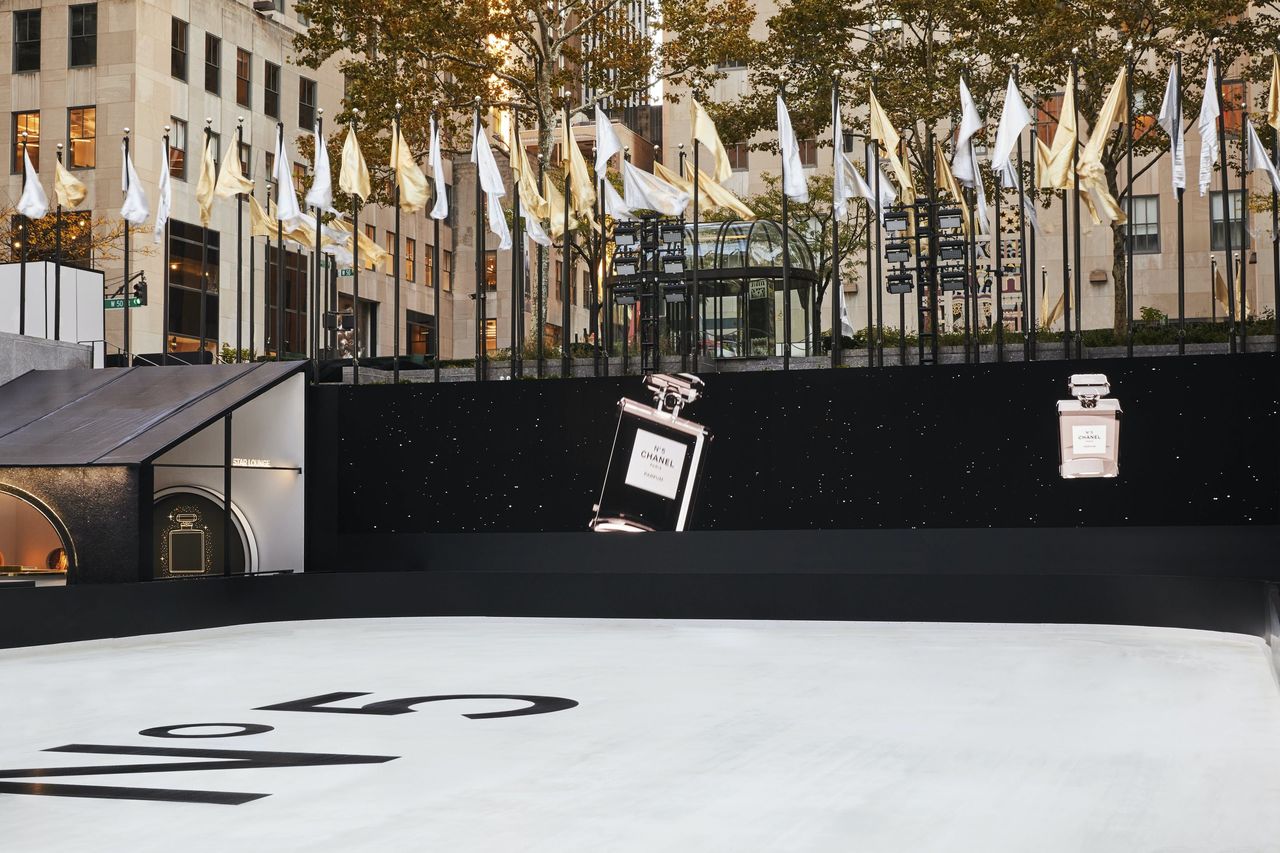 For Paige, No. 5's allure is the romance of the fragrance. "I love the history and how it's been carried on all this time, and I really love the timelessness of being a lady," she shares. "[Coco Chanel] said to put it where you want to be kissed—your neck, your décolleté, your wrists. That's like divine feminine."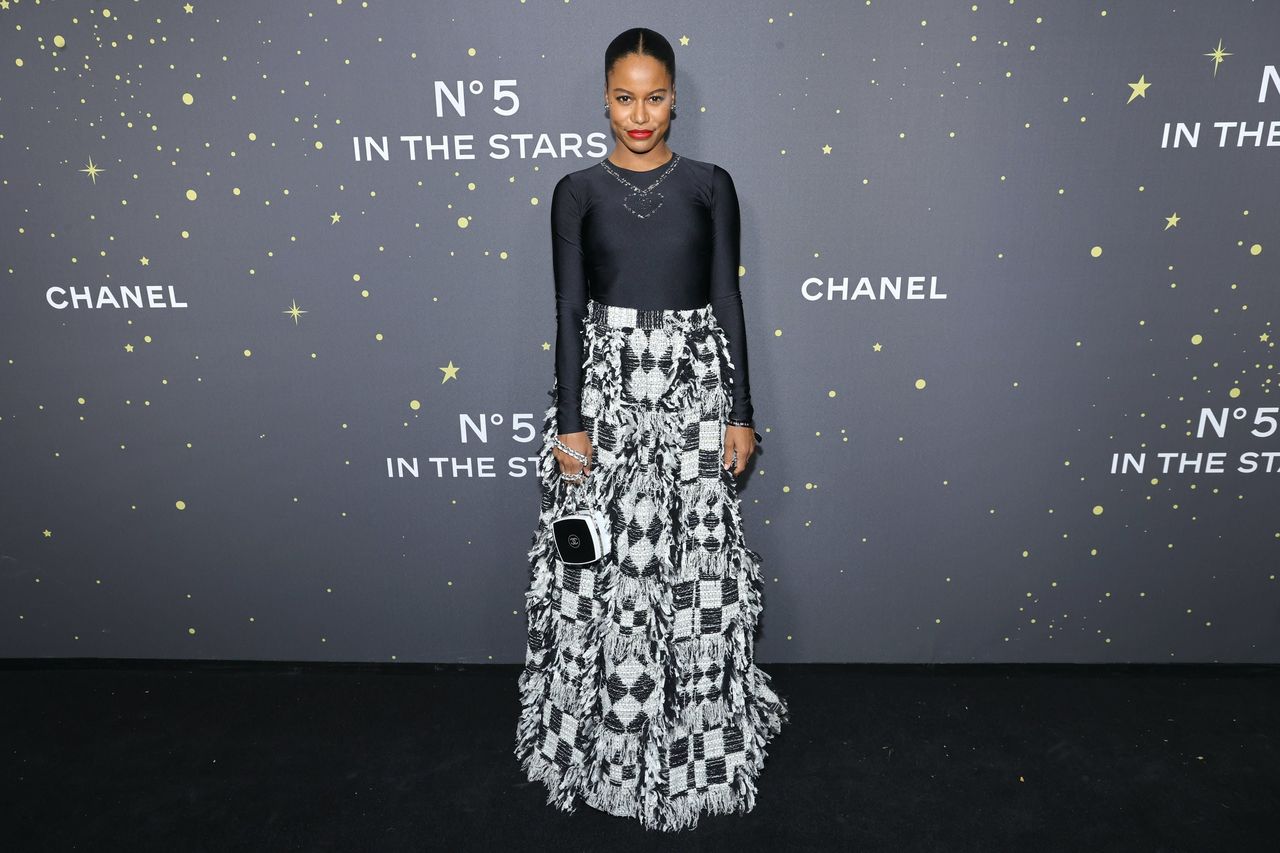 Model and actress Dylan Penn, who had her first major role in this year's Flag Day alongside dad Sean Penn (who also directed the movie), not only loves its classic appeal, but also the new ways Chanel invites its fans to discover No. 5. With collector's editions of the fragrance, No. 5 high and fine jewelry collections, and a holiday makeup line inspired by the perfume, Chanel has released fun twists to the original icon. "I love makeup and I just looked at the new illuminator, and its insane," Penn shares.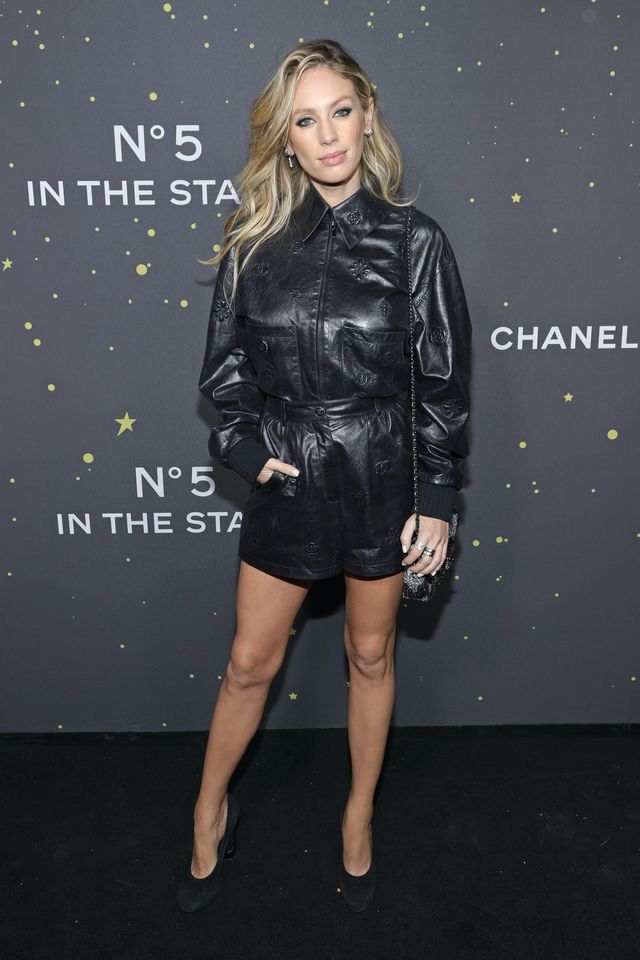 While she plays with the makeup, Penn reserves the fragrance itself for her mom, actress Robin Wright. "No. 5 is so classic, and it's nostalgic for me, because I grew up with my mom wearing that," she says. "Anytime I put it on, it feels like that's my mom's scent. But when I smell it, it brings up the best memories of childhood."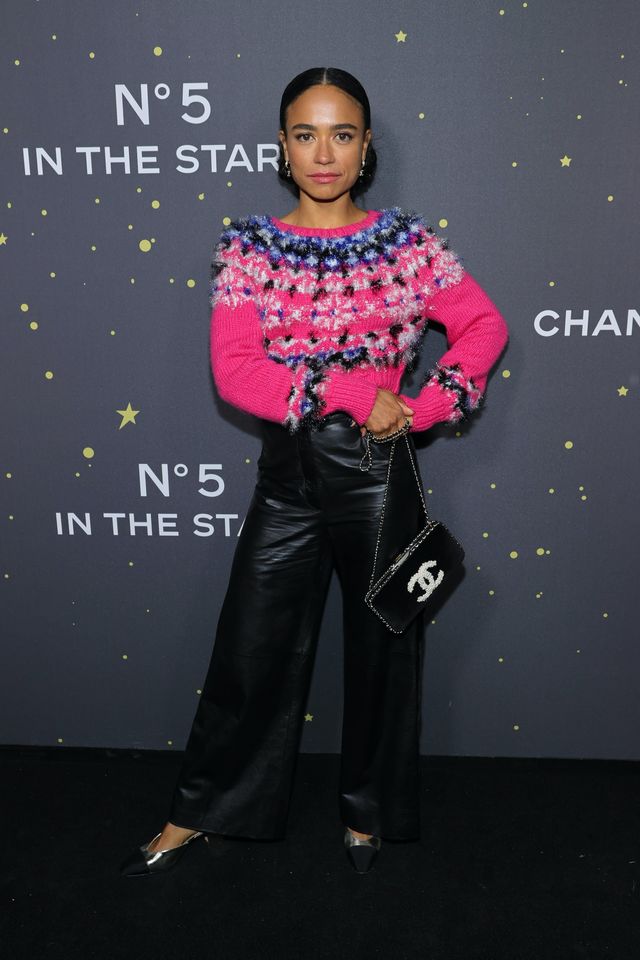 Lauren Ridloff, Marvel's first deaf superhero who stars in the just-released Eternals, also has a nostalgia for Chanel that fuels her excitement for its fresh creations. "I really connect with the old and new," Ridloff says through an American Sign Language interpreter. "I do have a history with Chanel through my grandmother and her love for their shoes, and now, from head-to-toe I'm in Chanel. The point of Chanel is that it's timeless."