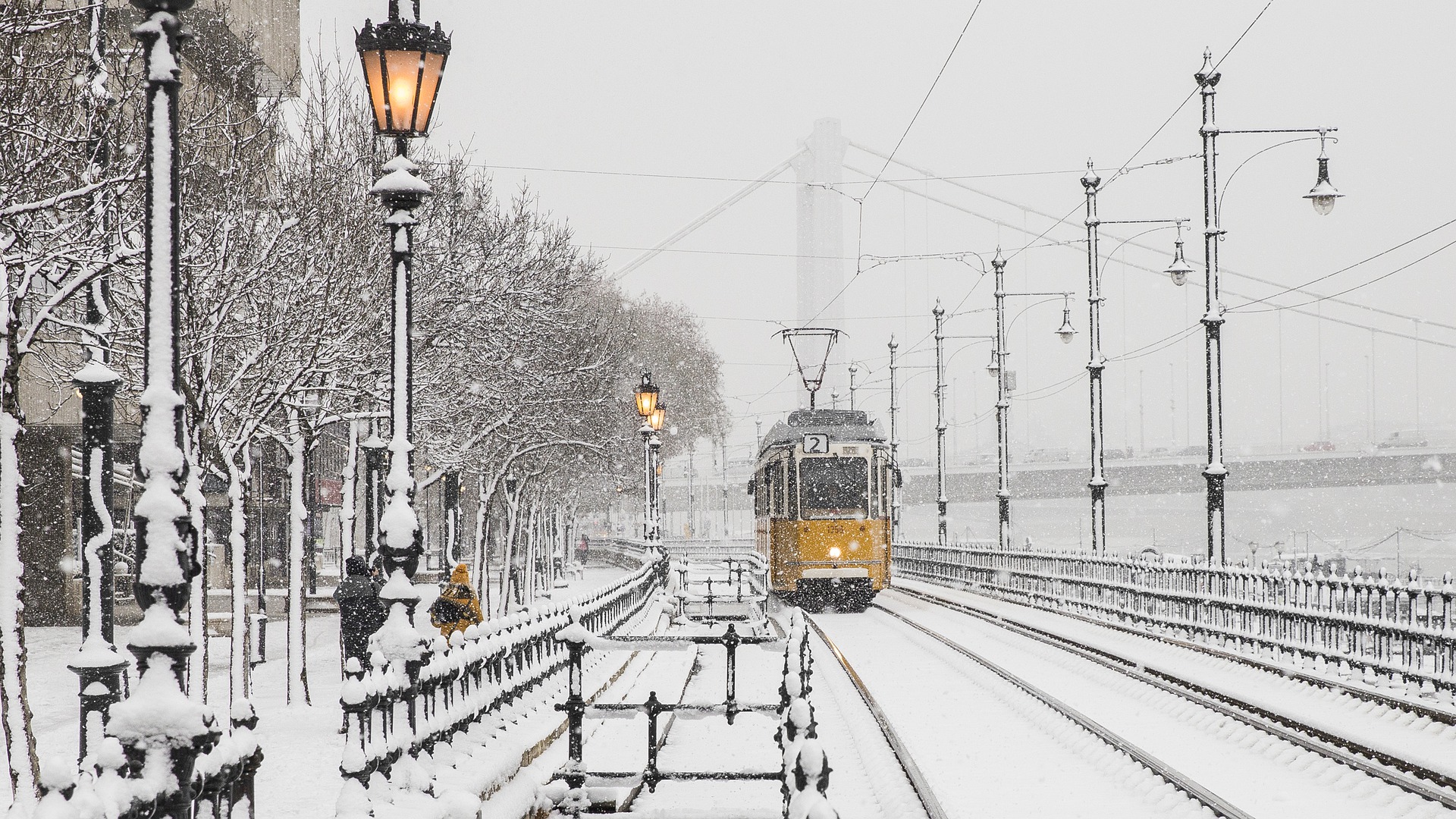 Budapest One of Top 10 European Winter Travel Destinations in The Guardian
An article in The Guardian suggesting 10 new winter holidays in Europe for skiers and non-skiers also lists Budapest as one of the possible destinations. The article published at the end of October looks at the attractions and activities of Budapest in winter.
The article suggests "setting off from London St Pancras to Brussels, then a change of train at Cologne (and time for dinner in the old town) to hop on the sleeper to Vienna and arriving in Budapest the next day for lunch (goulash, surely)." The Guardian says that a three-day visit "is enough to pack in the city's thermal spa baths, Buda Castle, clubbing in the Jewish Quarter and the Christmas markets."

The Guardian also has an article dedicated only to the Hungarian capital and what to do there which also includes the baths, as well as other articles related to holidays in Budapest.