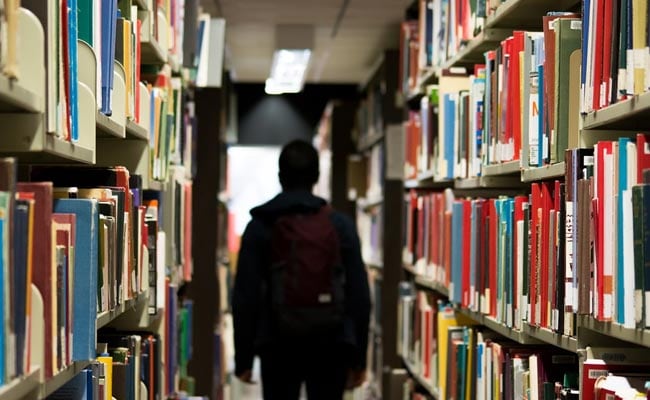 British Library Waives Late Fees Of Over Rs 42,00,000 For Book 58 Years Overdue
Dudley Man returns a book to the library 58 years after it was due. A British library's staff was taken off guard when a guy showed up to return a book that was due in 1964.
76-year-old pensioner David Hickman returned the overdue library book 58 years late after accruing a staggering GBP 42,340 in late fees.

The news outlet further reported that Mr. Hickman was just 17 when he borrowed "The Law for Motorists" in 1964. He took out the book to cheer himself up after being involved in a car accident. When David collided with the car of town mayor Councillor WGK Griffiths, he was waving to a group of teenagers from Dudley High School for Girls.

After that, Mr. Hickman became preoccupied with a legal matter and neglected to return the library book, which was eventually tucked away in a drawer.

Mr. Hickman relocated to London and totally neglected to give the book back. The 76-year-old, however, went back to his hometown this week to return the book in person. The library could have fined David GBP 42,340 for the book with overdue fines of 20 pence every day, but they decided to forgive the charges after hearing his amazing story.

"My car was a 1947 Ford Popular, and, in those days, if you had "wheels," you were top of the food-chain when it came to getting the attention of girls," said the retired hotel management professional," Mr Hickman told the Express & Star newspaper.

"I'd been waving to the girls coming from the school, and my car drifted into the middle of the road. I was shocked to see the mayor. I borrowed the book to look to see if I had any defence."

"My mother was furious when I went to court. People were more concerned with complying with authority back then. I even tried to buy the newspaper hoarding that listed the day's headlines so that she wouldn't see it," he said.