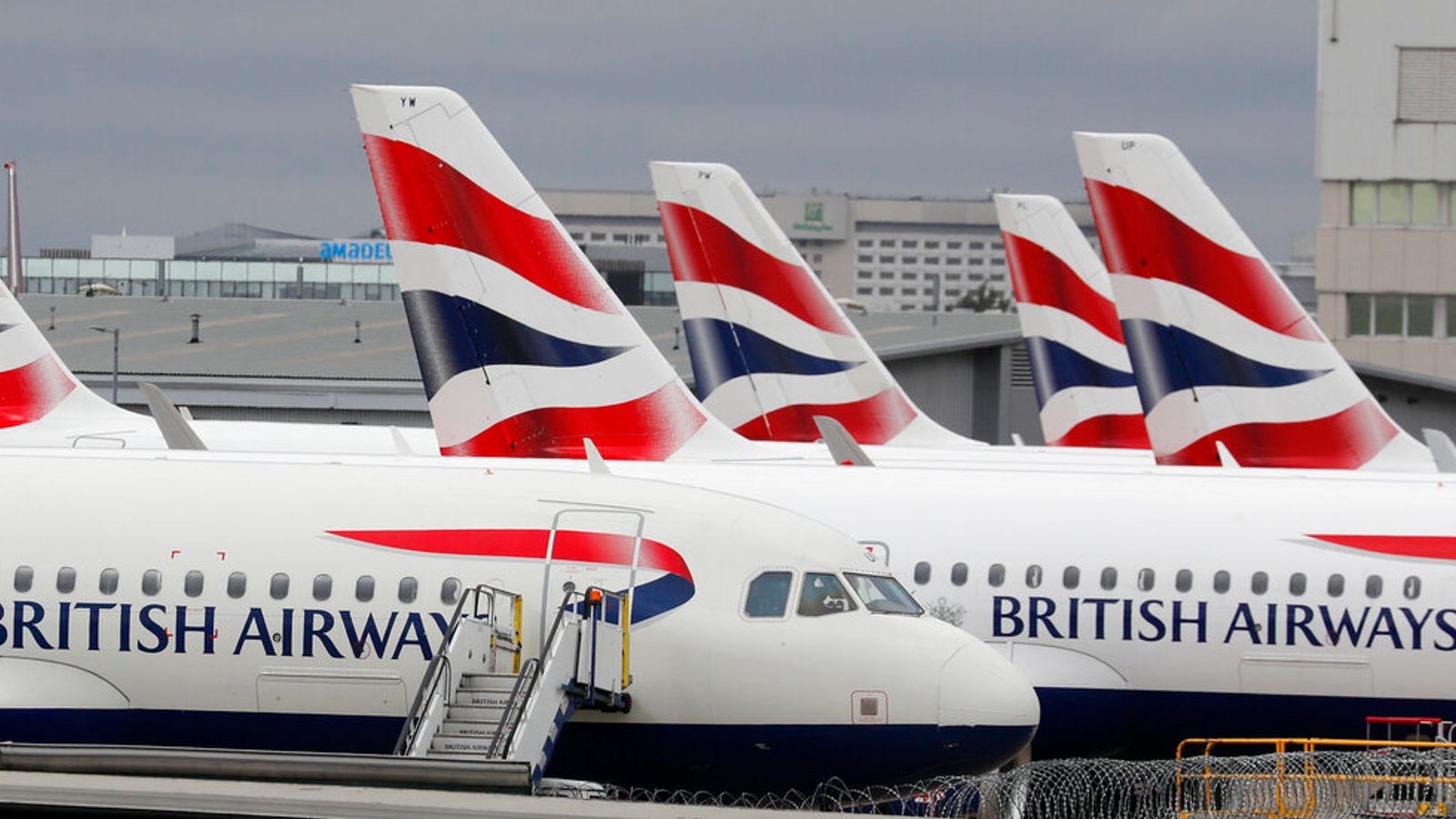 British Airways Cancels Dozens of Flights from Heathrow, Leaving Thousands Stranded
British Airways cancelled dozens of flights from Heathrow Airport on Thursday evening due to a "technical issue", leaving thousands of passengers stranded.
The airline is trying to rebook customers on to alternative services.

Sorina Anastasiu, a 33-year-old recruiter from London, was due to get married in Romania in June but will now miss her wedding due to the cancellations.

She was flying home to complete the necessary paperwork but will now have to wait until Saturday to fly out.

Passengers are reportedly struggling to get assistance and access their luggage.