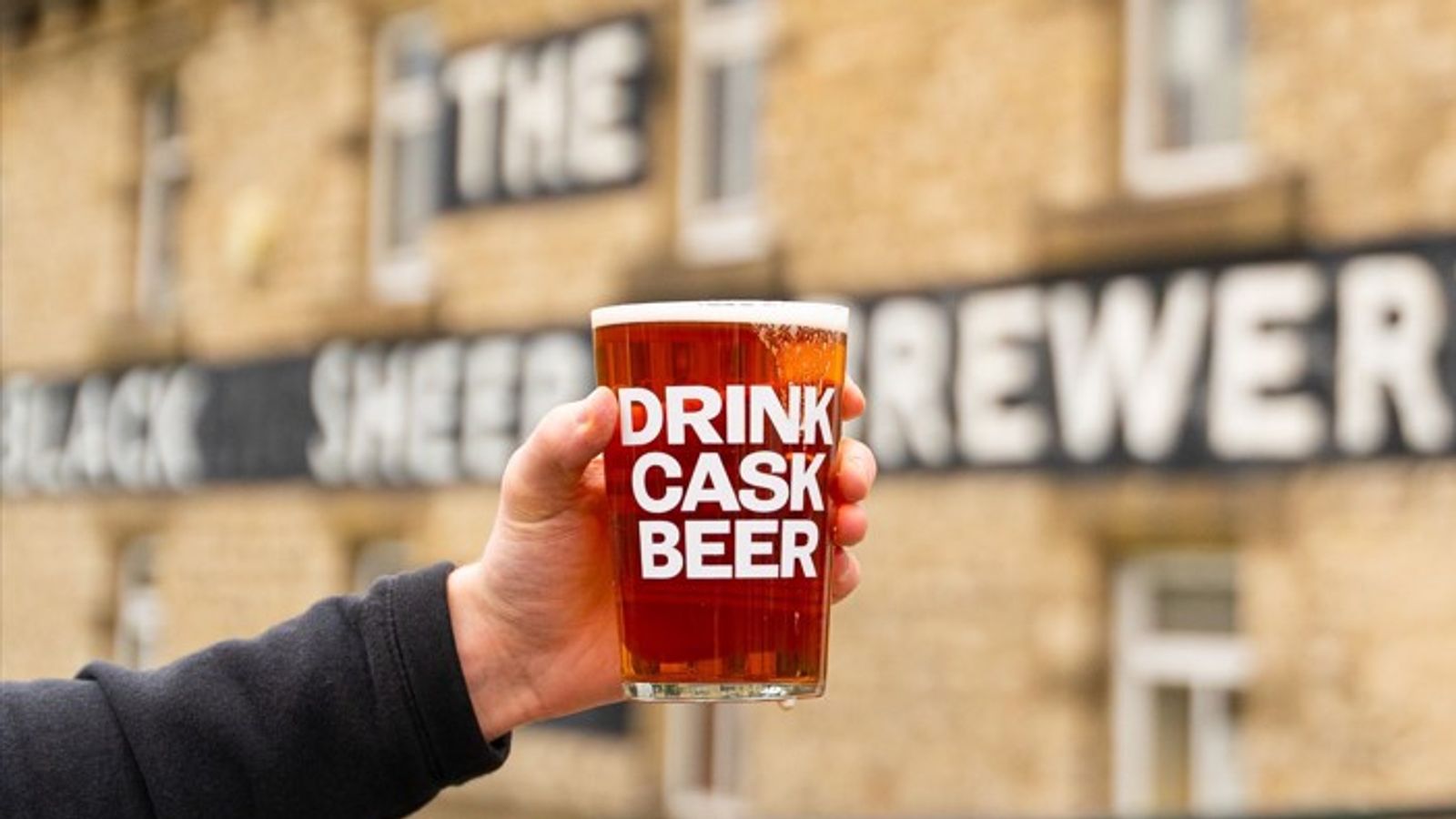 Breal Capital aims to toast famous Yorkshire brewer Black Sheep
The investment firm is the frontrunner to acquire The Black Sheep Brewery, which filed a notice of intention to appoint administrators last week.
Breal Capital, an investment firm, is in talks to buy The Black Sheep Brewery days after the prominent Yorkshire-based company warned that it was on the brink of insolvency.

Sky News has learnt that Breal Capital, part of Breal Group, has emerged as the leading contender to acquire the brewer, which produces its eponymous and Golden Sheep ales, Milk Stout and a beer called Riggwelter.

Industry sources said on Thursday that other bidders remained in contention to acquire the business, and that a deal with Breal was not yet certain.

Advisers to The Black Sheep Brewery had asked interested parties to table offers by last Friday, just a few days after it filed a notice of intention to appoint administrators.

The company, which was founded by Paul Theakston in 1992, said its performance had been hit by the pandemic and that it required new investment.

It was unclear whether any sale would be implemented through a pre-pack administration, although one industry executive suggested that that was a possible outcome.

Charlene Lyons, Black Sheep Brewery's chief executive, said this week that the company remained hopeful of finding a saviour.

"The business has been hit very hard by the pandemic and the sudden rise in all costs.

"It has been the perfect storm, but the team are confident that with a new structure Black Sheep will thrive and grow as the team set course in a new direction."

The founder's son, Rob, is the brewer's managing director.

Teneo Financial Advisory is handling the process, though neither it, Breal or Black Sheep could be reached for comment.