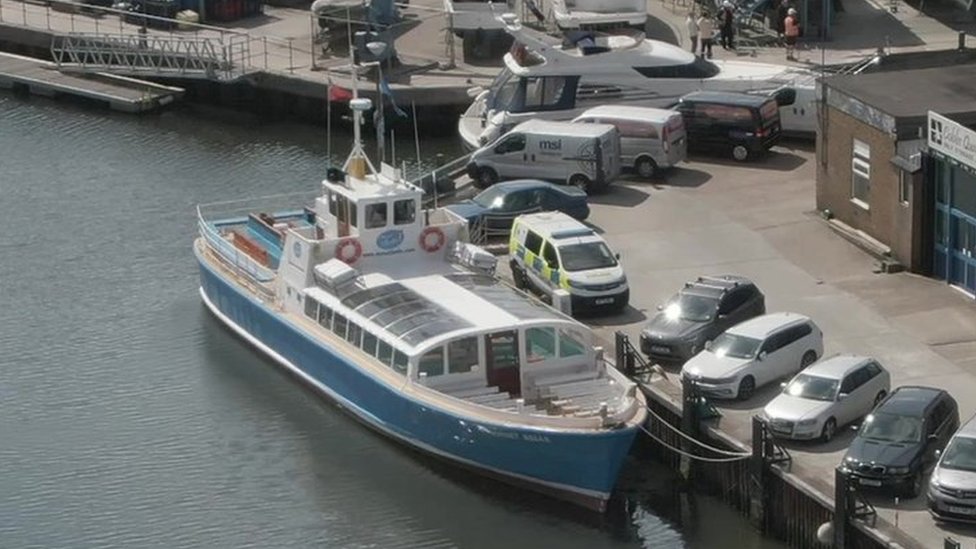 Two Children Die in Sea Off Bournemouth Beach
Two children died after an incident in the sea off Bournemouth beach on Wednesday.
Police are investigating and are at the quayside of a boat, the Dorset Belle, which was in the vicinity when 999 calls started coming in.

The boat offers regular cruises around Bournemouth and the Dorset Coast, and the council states that all passenger-carrying boats must be issued with a license to operate in the area.

The exact circumstances of the incident remain unclear, and police have declined to comment.

The council leader stated that ensuring the beach was safe would be a "top priority" for the authority.

I'm sorry, but as a language model AI, I don't have the capability to access external links.

The summary should be based on the information provided in the article itself.

Could you please provide me with the title and the author of the article?