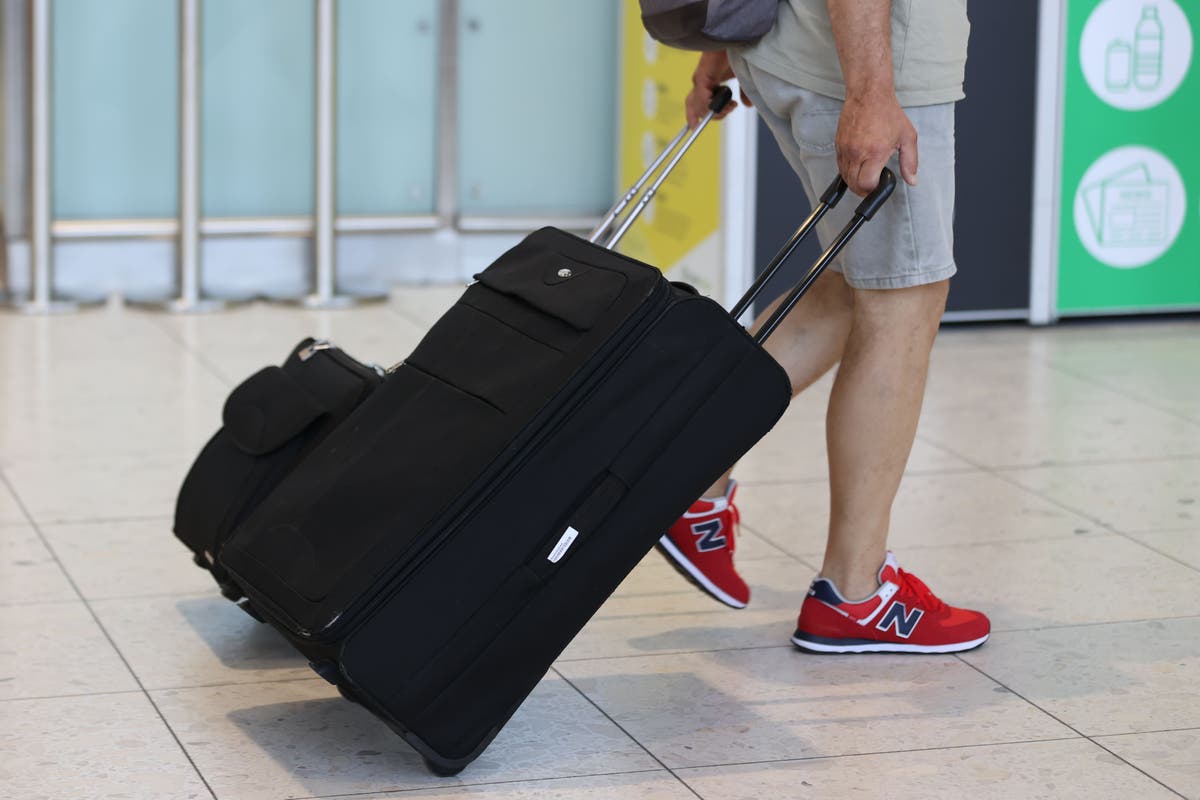 Boost for Brit holidaymakers as EU delays new entry checks at border
Travel groups had voiced fears new entry system at border could lead to delays
The EU has delayed fingerprint checking for visitors in a boost for British holidaymakers this summer.

A new entry and exit system (EES) would have required tourists from outside the bloc to have their photographs taken and fingerprints scanned at an automated kiosk.

Some had feared it would lead to queues for Brits hoping to get away to European tourism hotspots this summer.

The move had been due to be brought in from May, but now will be delayed until at least the end of the year.

This is the second delay, having been originally scheduled to be rolled out in 2022.

In October, the Port of Dover warned the checks could take up to 10 minutes per car travelling from the UK to France, leading to fears of queues.

The checks on arriving in the EU could take up to four times longer than the current system, it has been warned.

The International Air Transport Association, which represents 300 airlines, welcomed the postponement and said there were issues with the scheme that needed to be fixed.

"The EES system will be a gamechanger for how the EU's borders are managed," a spokesperson said.

"There are, however, a number of issues which must be resolved to ensure a smooth rollout and operation of the new system so that air passengers do not face disruptions.

"Postponing the implementation until after the busy 2023 summer period will give airlines, airports, the EU and national authorities the opportunity to resolve these issues and ensure the system is fully tested.

"We therefore urge all those involved to make the best use of the extra time now available to address the outstanding issues and ensure enough resources are deployed for its introduction."

The Road Haulage Association has also raised fears that the scheme would not be ready in time and it could lead to delays at Channel ports.

However, EU officials have said the new requirement is expected to be rolled out slowly to avoid any substantial delays in popular travel locations.

Once in place the measure will apply to all EU countries, except Ireland and Cyprus. It will also apply to four non-EU countries: Lichtenstein, Iceland, Norway and Switzerland.

It comes as the EU is also planning to introduce the European Travel Information and Authorisation System in November.

Similar to the US' ESTA visa waiver scheme, it will require many travellers to pay a fee of €7 ahead of entering an EU country.