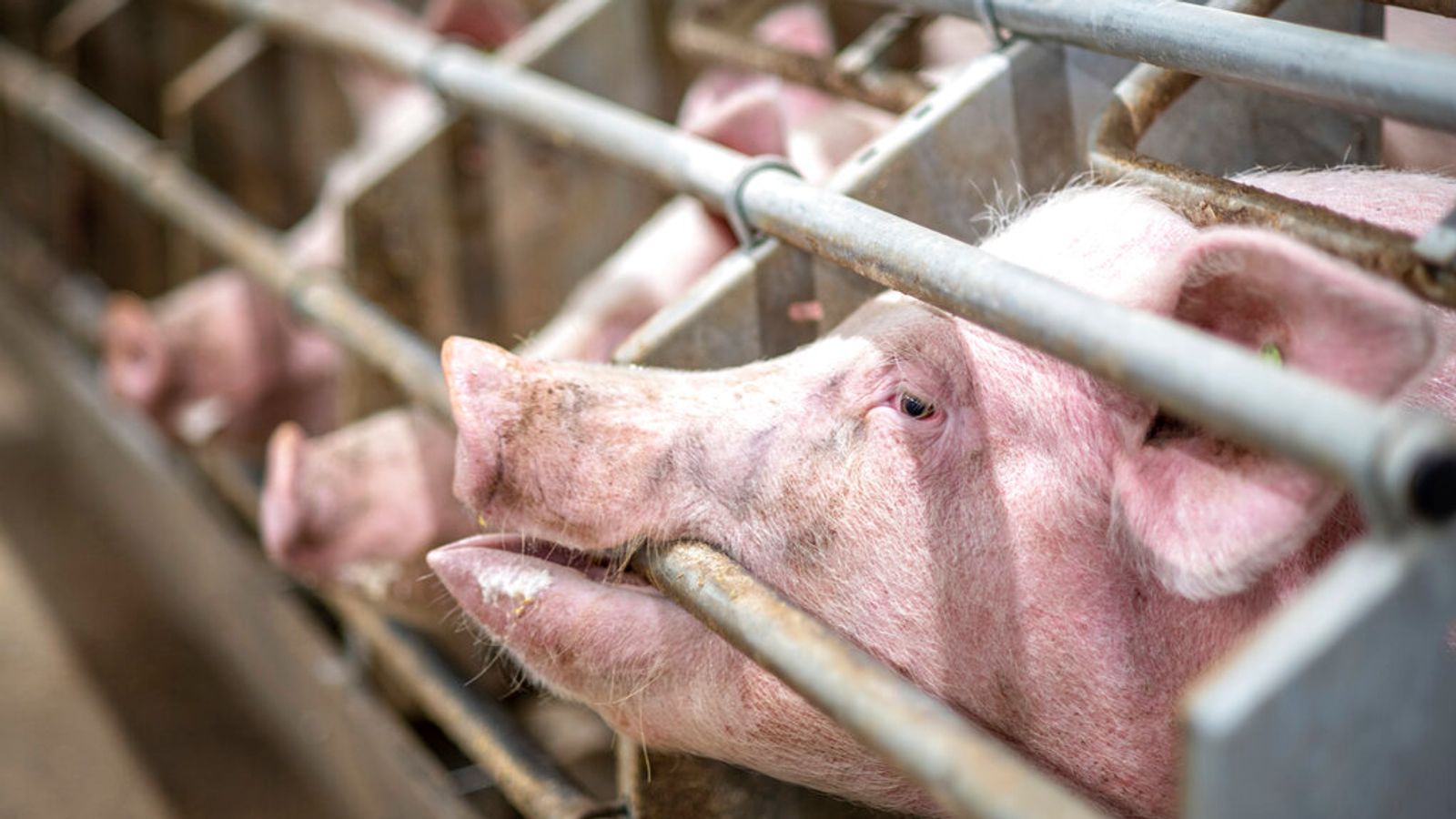 Animal Fat for Fuel: Greener or Grimmer Alternative?
Animal fat is increasingly being used to power planes and cars as a greener alternative to traditional jet fuel, but this could end up being worse for the environment than traditional jet fuel, according to a new study by green campaigners Transport and Environment (T&E).
The use of animal fat in biodiesel has increased by 40 times since 2006, but there is not enough waste animal fat to sustainably scale it up, and there are concerns that it could lead to increased demand for palm oil, which has its own environmental impact.

The EU is bringing in a sustainable aviation fuel mandate that could allow potentially unlimited amount of animal fats in sustainable fuels, but the UK is consulting on plans to cap animal fats at a maximum of 2% or ban them altogether.

The most environmentally friendly alternative is to replace jet fuel with a blend of "green" hydrogen made from clean electricity with carbon captured at source from factories, but this is expensive and supply is limited.

The UK has enough feedstock to support the use of sustainable aviation fuel (SAF) to help aviation achieve net-zero emissions by 2050.

Additionally, synthetic SAFs made from captured carbon and green hydrogen are expected to become available in the next decade.

The Climate Show, a television program hosted by Tom Heap, will investigate the impact of global warming on the landscape and highlight solutions to the crisis.