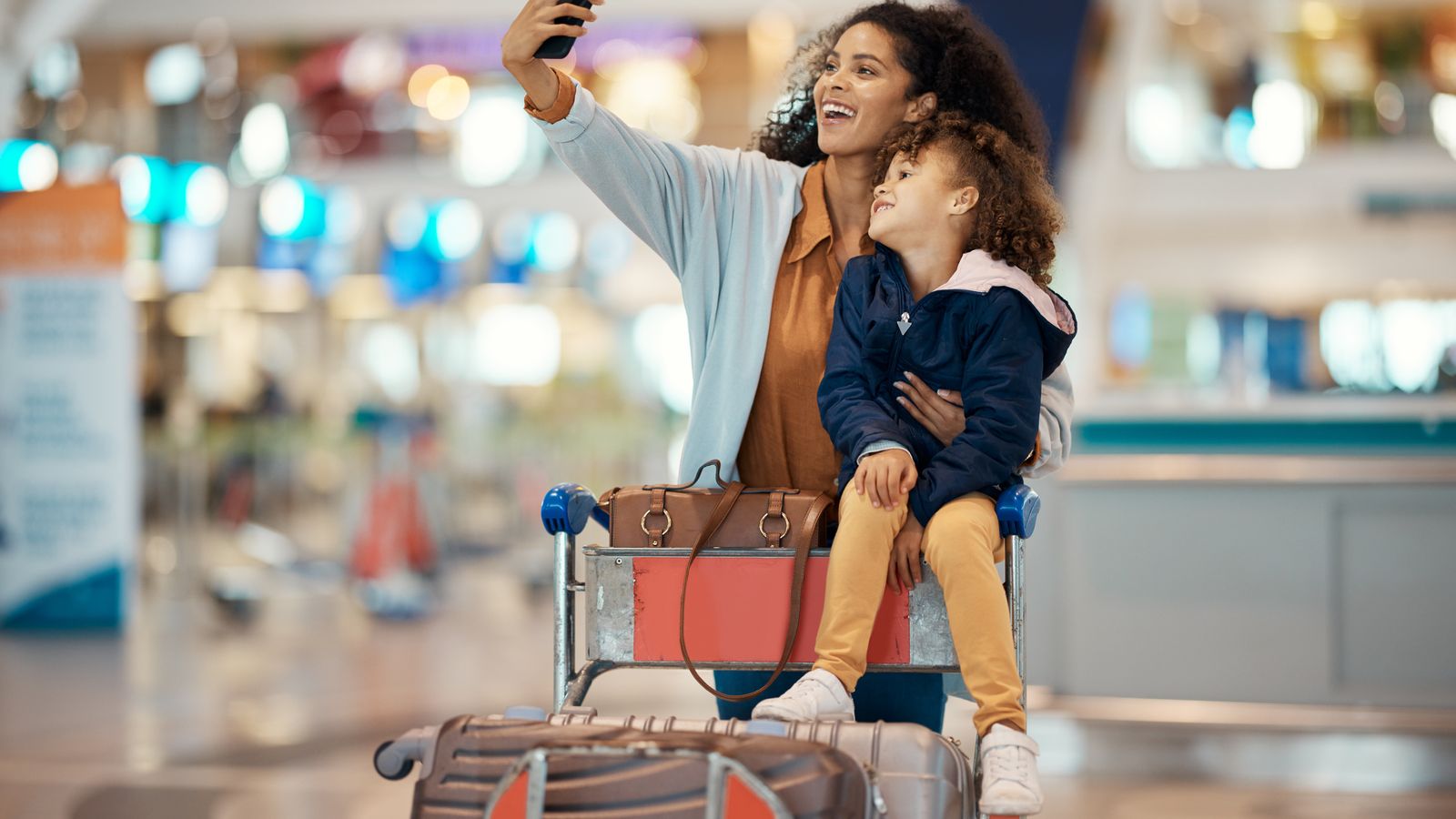 Amazon Launches Term-Time Contracts, Allowing Workers to Work Only During School Terms
Amazon has launched term-time contracts that allow workers to work only during school terms.
This option is available to all employees in the UK, who have the right to request flexible working.

Amazon's contracts guarantee time off during the six-week summer break, two-week Easter and Christmas holiday periods.

Other companies, such as Hargreaves Lansdown and Marks & Spencer, are open to exploring the possibility of offering similar contracts.

However, most companies, including Deloitte and Virgin Media, do not offer term-time-only contracts.