A Court of Appeal hearing begins today into whether under-16s can give informed consent to medical treatment that delays the onset of puberty.
The appeal is being brought by the Tavistock and Portman NHS Foundation Trust, which runs the UK's only Gender Identity Development Service (Gids).

The appeal hearing will last for up to two days, and the court will also hear from LGBT and other interested groups.

The judgement is likely to be reserved until a later date.

In December 2020, the High Court ruled that under-16s were unlikely to be able to give informed consent to what it described as "experimental" treatment, which is sometimes used to pause puberty in children experiencing gender dysphoria.

Keira Bell, one of the claimants in the case, started taking puberty blockers at the age of 16 after being referred to the Tavistock and Portman Trust.

Now in her mid-20s, says she regrets her decision to transition to a male, and says the clinic should have challenged her more.

The Tavistock has argued throughout that it provides safe treatment and puts the best interests of young people and their families first.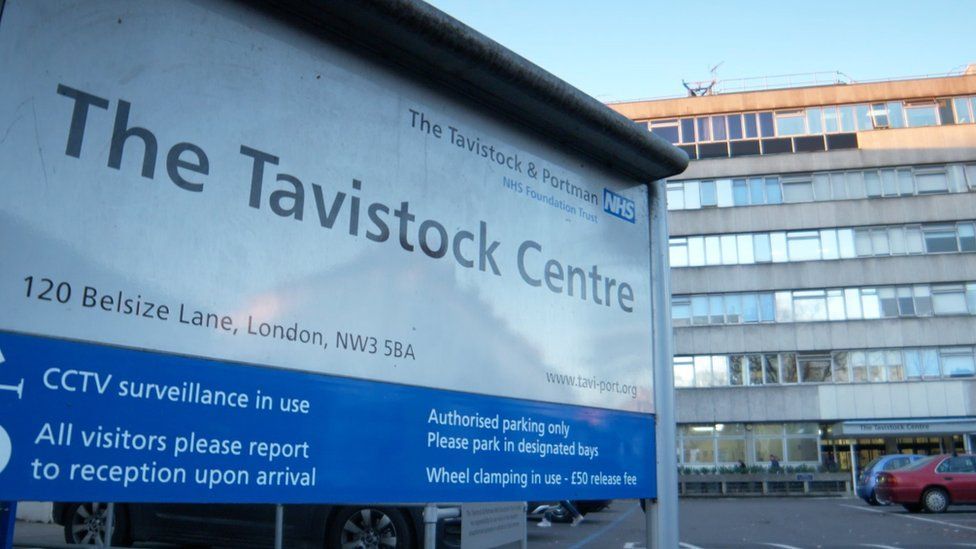 In a separate case in March, the Family Division of the High Court ruled that parents could give consent for under-16s to access puberty blockers.

But it said it may be that "additional safeguards" should be put in place, such as the requirement for an independent second opinion.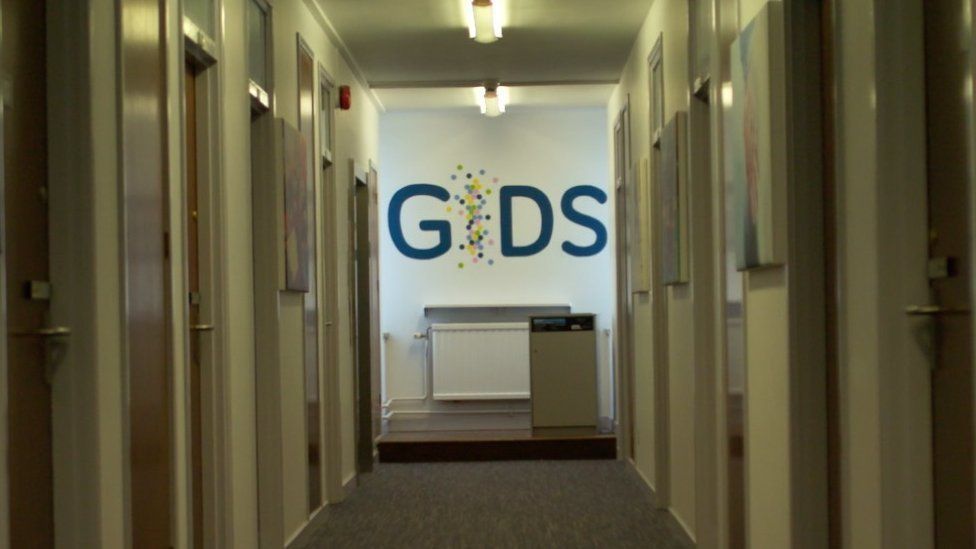 Puberty blockers are drugs that suppress the release of hormones produced in much bigger quantities during puberty.

They are sometimes used to treat gender dysphoria, which the NHS describes as "a sense of unease that a person may have because of a mismatch between their biological sex and their gender identity".

Gids says puberty blockers allow a young person "time to consider their options and to continue to explore their developing gender identity before making decisions about irreversible forms of treatment".

It advises that while the effects are physically reversible if treatment is stopped, the full psychological effects - or whether it alters the course of adolescent brain development - aren't known.

The NHS says "little is known" about the long term side effects in young people with gender dysphoria, including whether the treatment affects the development of the teenage brain or children's bones.

Puberty blockers are also used to treat conditions which cause premature puberty in much younger children.


This is the most contentious of areas.

Partly because opinions will vary hugely on the age at which a child can understand the impact of a decision made in their early teens on the life they will lead as an adult.

And partly because at its heart lie the futures of young people struggling with their gender identity, who may already feel marginalised, misunderstood and harmed by delays in treatment.

The Court of Appeal hearing is likely to revolve around two key areas.

Firstly, whether under-16's can truly consent to puberty blockers when their feelings about, for instance, their fertility may change substantially in the next decade.

Secondly, whether that treatment is experimental. The High Court concluded it was. The Tavistock disagrees, throughout it has pointed to prescription of the drugs by doctors going back more than twenty years.

It will be for the Appeal Court to settle these arguments, but the case has already underlined the importance of more research in this complex area.

In the December ruling, Dame Victoria Sharp, sitting with Lord Justice Lewis and Mrs Justice Lieven, said: "It is doubtful that a child aged 14 or 15 could understand and weigh the long-term risks and consequences of the administration of puberty blockers."

The judges added it was "highly unlikely" that children aged 13 and under would have the capacity to give consent.

Mermaids, which provides services for young people and their families who struggle with their gender identity, says that decision, "put a further strain on the already marginalised transgender and non-binary community and their families".

"We believe strongly that trans and non-binary children should have the same rights over their healthcare decisions as anyone else, in line with their evolving understanding," the charity said in a statement.

Transgender Trend, an organisation made up of parents, professionals and academics who are "concerned about the current trend to diagnose children as transgender," has submitted evidence to the hearing.

Founder Stephanie Davies-Arai said: "Children do not have the maturity or life experience to give informed consent to medical interventions with such devastating long-term consequences and we hope and expect that the Appeal Court will uphold the High Court's judgement".