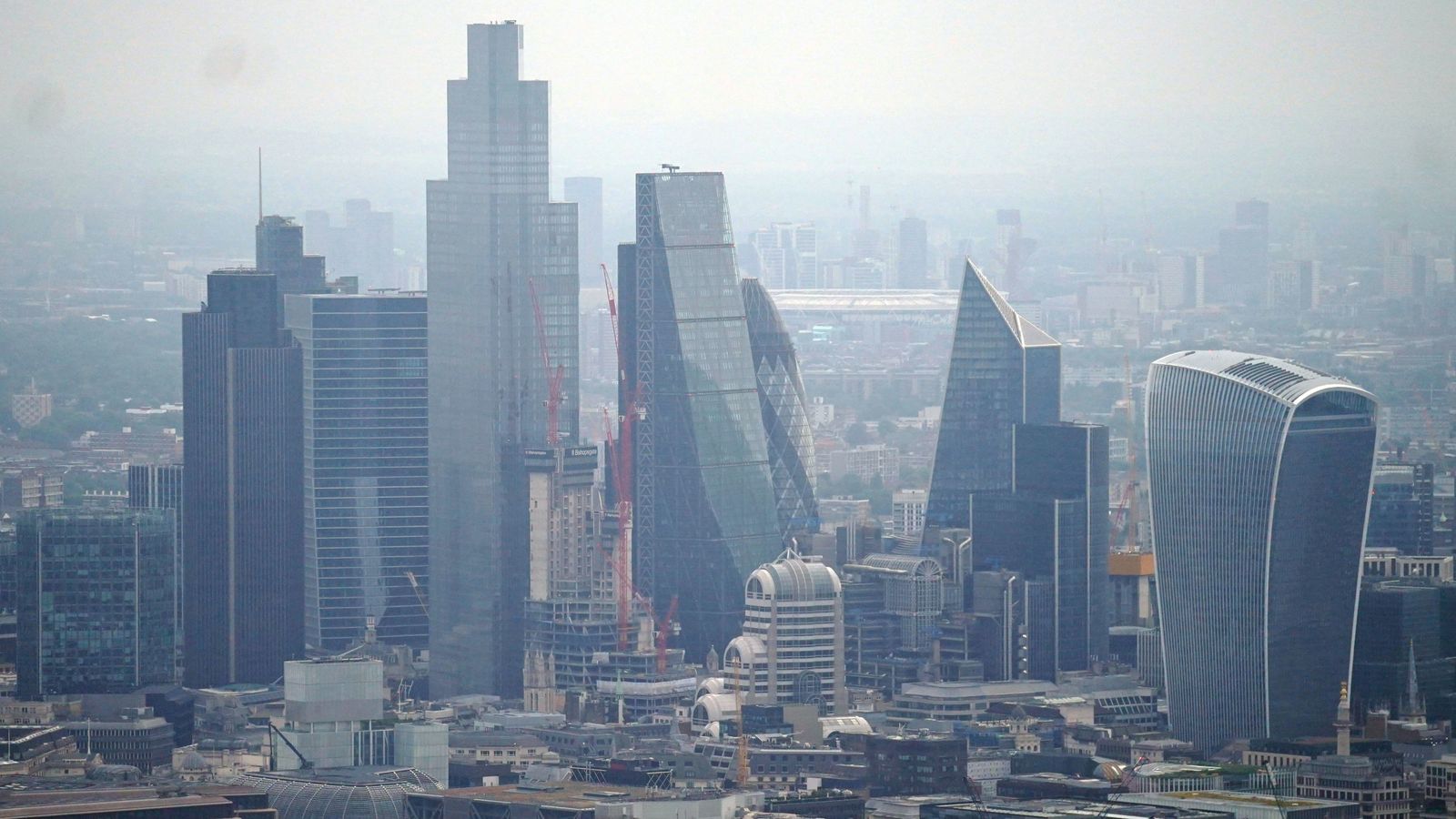 Hedge Fund Manager Alan Howard Makes Largest Donation to Conservative Party with £1m Contribution
Alan Howard, a hedge fund manager and philanthropist, has donated £1m to the Conservative Party, making it his largest single donation to the party to date.
Howard is one of Britain's most successful hedge fund managers, with a fortune of £1.75bn and earnings of £82m in the previous year.

The donation comes amid a funding gap for the Tories and follows a £5m donation from Mohamed Mansour, an Egyptian-born billionaire.

The Tories' financial fortunes have been affected by the splintering of Brexit sentiment among the parliamentary party and its donors.