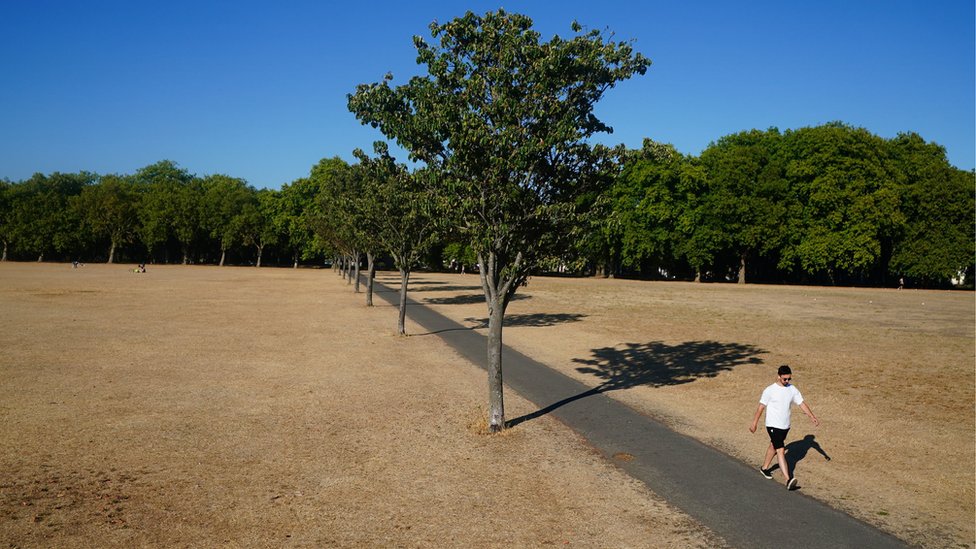 UK Launches Heat Health Alert System to Protect Vulnerable Populations During Heatwaves
The Heat Health Alert system, run by the UK Health Security Agency and the Met Office, aims to reduce illness and deaths among the most vulnerable populations in England during heatwaves.
The system will issue alerts based on temperature and other factors, with four color-coded levels: green for no risk to health, yellow for a risk to the particularly vulnerable, amber for a risk to the wider population, and red for a significant risk to life even for healthy people.

The alert system will run from June to September and offer regional information and advice to the public and send guidance directly to the NHS, government, and healthcare professionals.

Climate change is expected to make heatwaves more frequent, and the Heat Health Alert system will help quantify the likely impacts of these events to prevent illness and reduce deaths.