The two remaining candidates for Conservative Party leader - and prime minister - sparred over tax and earrings during a BBC debate on Monday.
What did audience members - made up of people who voted for the Tories in the last general election - make of it?

'Cost of living the big issue'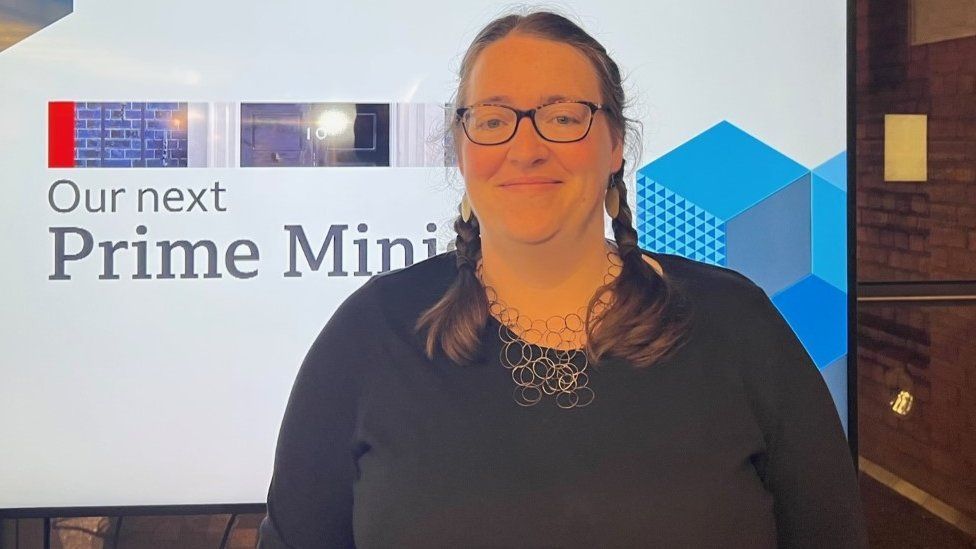 Sarah Lind is concerned about the cost of living. She's five months pregnant with two children at home - so came into the debate wondering what the candidates could offer her to ease the pain of price rises.

The trained economist says she knows the choices facing whoever enters No 10 in September are anything other than easy - but while she thinks she knows Rishi Sunak well, Liz Truss is something of an enigma.

"I didn't know a lot about Liz at all," she says.

"I wanted to hear from her and with Rishi I felt I know what I was getting."

Nonetheless, she's open minded about the two candidates - so which one stood out?

Verdict

After the debate, Sarah speaks about Ms Truss far more than Mr Sunak.

"It did change my mind yes," she says of the debate.

"I have a better understanding of Liz now."

The real and tangible benefits of the tax cuts promised by Ms Truss are a real driver for Sarah. She says she's already thinking about the implications they might have on her upcoming maternity leave.

"But then I agree we should be insulating our houses more," she adds.

The candidates' comments about outgoing Prime Minister Boris Johnson stuck with Sarah - she appreciated that neither tried to disown him, and Ms Truss resisted the opportunity to "stab him while he's down".

And Sarah loved Ms Truss's concession towards the end that she was not the most polished performer.

"It was a clever thing to say," she says.

"Rishi was very rehearsed."

'People want a decent wage'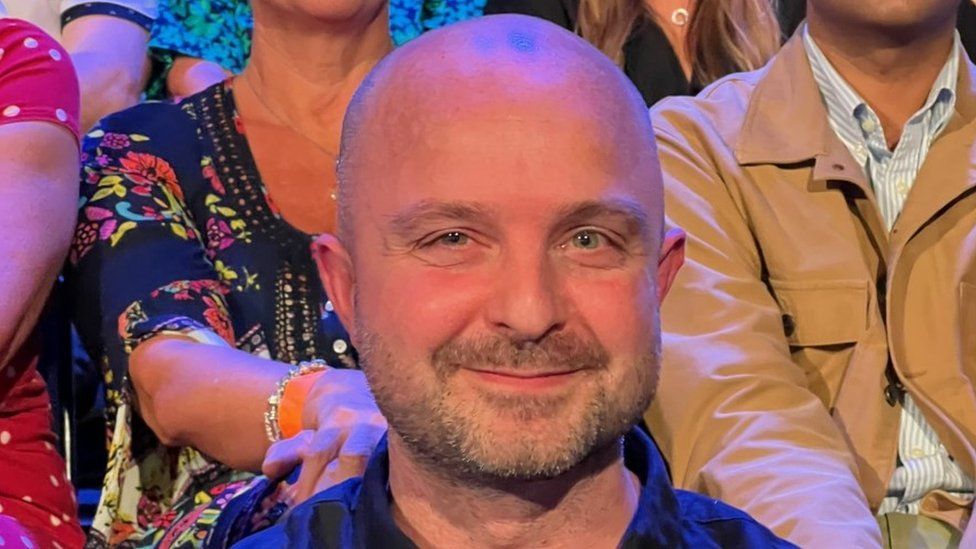 Warehouse manager Brendan Turner says his main concern is the cost of living, too.

He's worried for colleagues on the minimum wage - who he says are struggling. In fact, it's not just those on the lowest pay - he says everyone is feeling the pinch.

"Stagnating pay is a big issue - I am seeing people struggle," he says.

Not only that, it's proving hard to recruit people, he says. "Everyone wants a decent wage."

As for both candidates - neither stand out to him yet.

Verdict

So with tax one of the key battlegrounds of the debate - what's Brendan's verdict? He says Rishi Sunak was definitely the "smoother... sharper" performer and he thinks Liz Truss "struggled to hold her own".

That said, he notes how Mr Sunak talked over his rival at times. So how would this go down in Brendan's house?

"It could be seen as confident or rude," he says, diplomatically.

He says Mr Sunak had "compelling arguments" on the cost of living and tax.

But there's no really clear winner for him - and it remains to be seen if either would get his vote in a general election, he says.

'NHS backlog my main concern'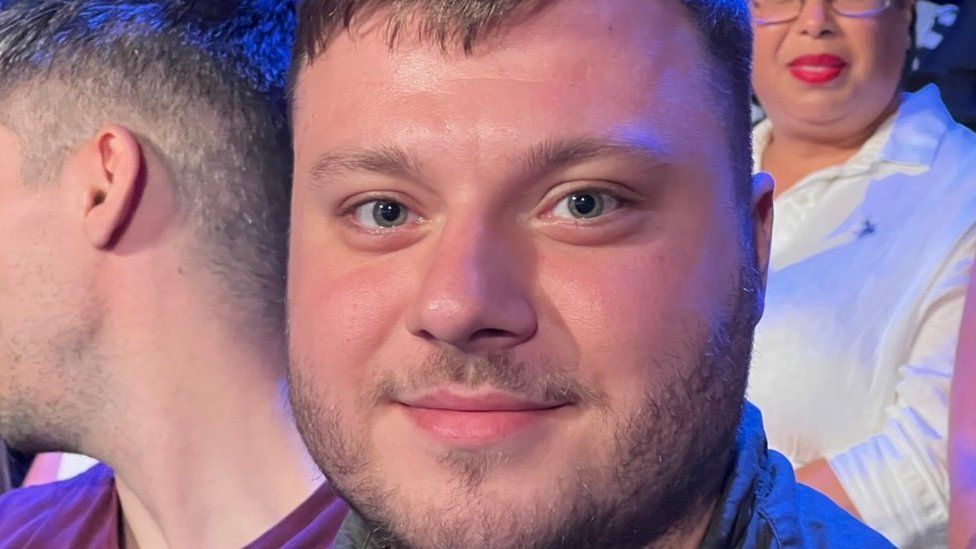 Krystian Belicki is a trainee NHS mental health therapist, and says he and his partner, a teacher, are worried about the cost-of-living crisis and the prospect of below-inflation pay increases.

He also mentions the rising NHS backlog - especially in his mental health specialism.

While Rishi Sunak is more familiar, Krystian says he is keen to hear more from Liz Truss directly.

Aside from all the political issues, he is also interested in their character - after Boris Johnson's tumultuous time in office.

"I want to see what they have to say - I'm open minded," the 24-year-old says.

Verdict

Once out of the debate hall, Krystian says he and his partner have decided to put off having children due to the cost of living crisis.

The difficult decision was made in light of worsening economic forecasts - so what did the candidates have to offer?

He feels Rishi Sunak was the most "compelling" candidate.

He repeats Mr Sunak's analogy of putting the cost of tax cuts onto the nation's "credit card" - an attack used against Liz Truss - word-for-word. But in terms of concrete solutions - there were few he could mention.

Ms Truss, meanwhile, "made good arguments", but Krystian notes it was Mr Sunak who came to say hello to the audience before the debate.

'It's all about maturity'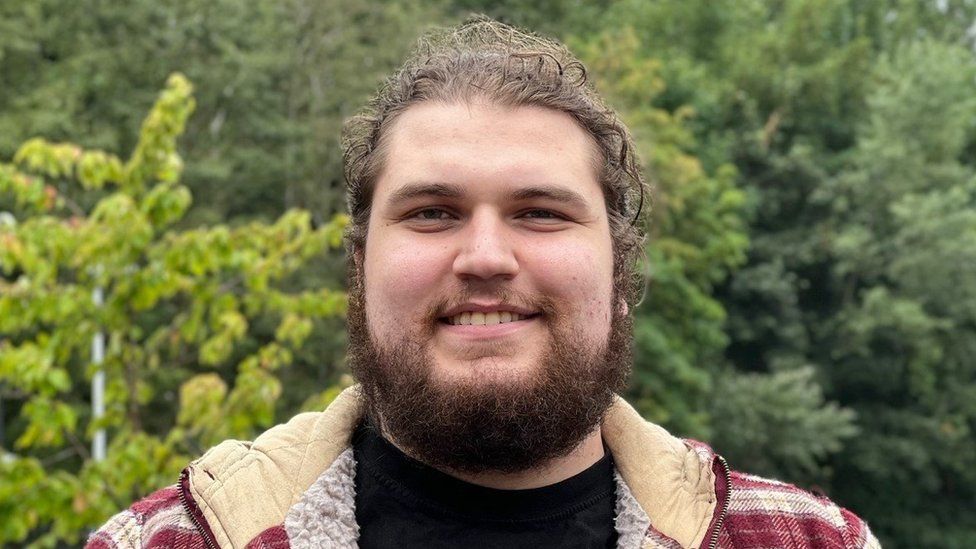 Benji Rea spoke before the debate of the maturity required by any successful candidate for Conservative leader. He said he thought the contest thus far had been akin to "playground insult hurling".

The 22-year-old Staffordshire University student and party member said: "I am waiting for someone to grow up, take it on the chin and say what they want to do with the party. Whatever happens - and whoever does this first - is where my vote will go."

"For me - the maturity of the candidates is important. When I looked at Boris Johnson I saw a party leader, I saw a leader and a man who can win a general election. I want to make sure my vote has the best chance of winning a tough election."

Benji admitted to being "quite on the fence" ahead of the BBC debate, adding: "I am very open to seeing how the debates go and seeing what they deliver."

Verdict

Reflecting afterwards on the performance of both Mr Sunak and Ms Truss, Benji says: "Overall, the debate felt significantly more mature, despite Mr Sunak being quick to interrupt Ms Truss, and serves as an excellent starting point for a long summer of campaigning.

"It's given me a lot to think about and research myself and has really painted both candidates in a good light for the leadership race ahead."

But despite the strong performances, he says he has yet to decide which candidate to back. Who might it be?

Whichever candidate "steps up and demonstrates their potential to lead this party through a turbulent and unprecedented future," he says.